This past Sunday I raced my 3rd triathlon in two and a half years at the
12th Daegu Triathlon
in
South Korea
. Personally, I was not expecting too much out of my performance, my hopes were simply to be on the podium in my age group and meet some new people.
Race week, I had a less than ideal training, had to pack all my stuff for a few months, meet with various people and start to pack our house since we are moving out at the end of the month.
With a few consecutive late nights and early mornings, I stuck to familiar workouts and practiced what-ever I would preach to my athletes in the same predicament.
Racing in a new venue is always a challenge, especially when the language is very different, the food is foreign, you don't know anybody and have no idea of the course. I always find it comedic when some athletes do the same events in their backyards year after year, and talk like they have everything figured out.
Then race somewhere new, only to have a poor race, blaming X, Y and Z - not their poor adaptation to circumstances.
The challenge of packing, travelling and exploring new courses is a big part of being a versatile & consistent triathlete. A lot of backyard champions avoid traveling to new races because it's grand production endeavor, of which the success depends primarily on experience, improvisation and ability to execute - not entirely on actual fitness or idealism.
I arrived at my hotel very early the day before the race - I was impressed with the general infrastructure & organization - never did I not feel safe - as well to being helped by many locals, particularly a very old man who spoke no English, but was keen to assist me with all my luggage!
Late night merienda before taking the bus - healthy and tasty!
The day before the race I caught up on some sleep, hammered some training programs and then checked out the venue in the evening before going to the race briefing, which I did not understand - hahaha!
Sun-set bike pic by the lake where we will swim.
The venue before the briefing.
Come race morning, I got up extra early, did a good run warm up to shake out my stiff legs and stimulate my appetite. Then had a
7/11
breakfast before heading to the venue.
The race course.
After some pre-race festivities, my wave was the 4th wave to go. This was in fact the very first time since 2011 that I wore a wetsuit. Un-like most good swimmers, I actually like using a wetsuit and have a good history of swimming in it very well.
The first lap was pretty un-eventful with me swimming through the wave in front of me and some Elite girls who had left in the 2nd wave. The 2nd loop, was nothing short of chaos. I politely cut through the mess and swam around the crowd with a fast stroke rate.
Swimming a bit out on my 2nd loop.
At the swim exit, I was a bit confused on where the way to transition was, as there was lots of spectators. When you lead the race - you also clear the way!
Once on my bike, I got going right way and unlike my previous race in Indonesia, as the leader of the race, I had the lead motor cycle, who has no relation to me. I turned over my gears and enjoyed the cool weather with an empty road in front of me.
I sipped on my strawberry
High 5 energy source
and focused on getting out of the saddle every so often to shake out my slowly tightening lower back.
The bike course was very simple!
Fairly consistent speed - the dips in speed being the turn-a-rounds.
This is a compressed elevation of the bike course - it did not feel very hilly at all, just a bit of a cross-wind...
The 2nd 20 KM loop of the 40 KM course was congested with athletes from the later waves. Good thing I had the lead motor cycle, who was very "horn happy" to clear my way ;)
I thanked him as I jumped off my bike towards T2 - I had a bit of confusion on where my transition rack was. I then go up and going on the 5 loop, 10 KM run on a dirt path around the lake we swam in!
The first part of the run, we were greeted by a steep stair case, before heading to the loop. My legs felt good and I knew this was going to be a good run, as long as I focused on my breathing and arm swing.
I was able to put in a slight negative split - the dips in speed must have been at the aid stations or sharp corners.
I focused to increase my SPM as I got more and more tired.
I tighten the effort each lap to maintain my speed, I was encouraged by the many cheers from the crowd, as well to really enjoying the cooler weather and was motivated to put in a good run split. The final lap was a bit crowded with athletes, but I managed to zig then zag around them without any issues.
To my surprise, I crossed the line in under 2 hours, winning the overall race out of 1000+ participants!

Chatting at the finish - photo credit: ON Korea
기록 검색 결과
대회명:
2016 대구트라이
본 페이지는 10초 주기로 자동으로 업데이트가 되도록 설정되었습니다.
This page is automatically updated every 10 seconds

*** 12시 3분 58초에 업데이트된 현장 비 공인 라이브 기록입니다. ***
종목
(Event)

이름
(Name)

배번호
(Bib)

성별
(Gender)

남자 30~34세
Pierre Mathieu O'Halloran
201
M
Record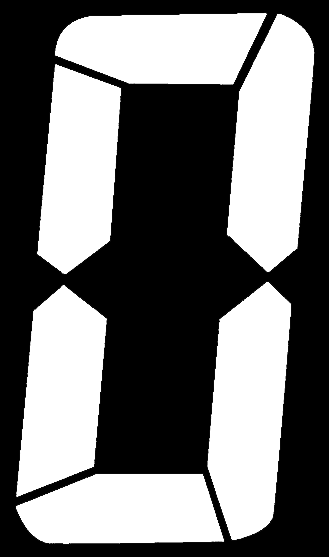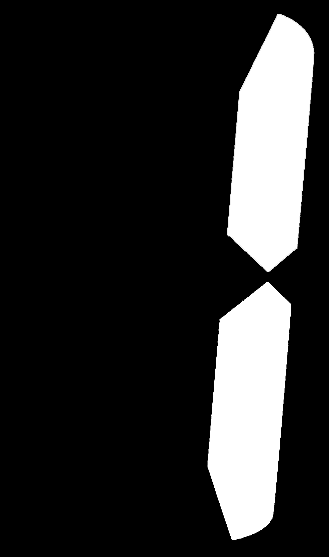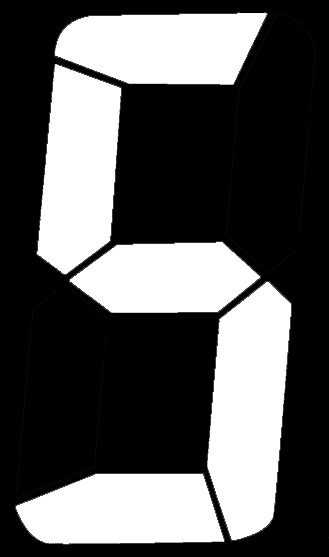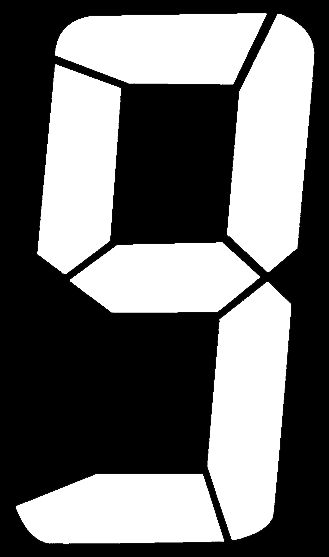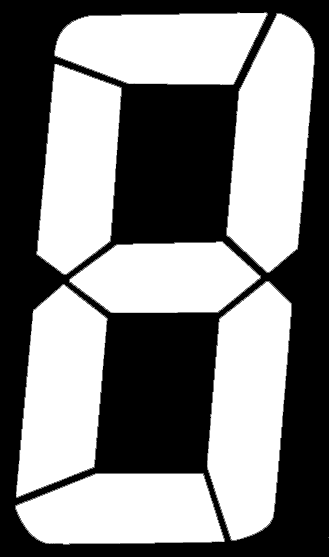 기록지점
시간

---

출발 (통과시각)
09:22:26
수영1회전
00:08:52
수영2회전
00:10:01
자전거
01:04:09
달리기
00:36:38
도착 (통과시각)
11:22:04
Start/Finish
01:59:38
Split 수영1회전
00:08:52
Split 수영2회전
00:18:52
Split 자전거1회전
00:36:57
Split 자전거2회전
01:06:39
Split 자전거Finish
01:23:01
Split 달리기1회전
01:31:01
Split 달리기2회전
01:38:01
Split 달리기3회전
01:45:32
Split 달리기4회전
01:52:31
Split 달리기Finish
01:59:38
An over-view of the course according to my Garmin.
The road to Kona is getting more encouraging - what else would you expect from a former pro?
Time to eat local food!
I know a few who would jump feet first into this giant bowl of rice!
Spicy and healthy - gotta keep an open mind when it comes to new food, I have been in Asia for almost 9 years.
Amazed by the organization of the trash bins - everybody is accountable and doesn't rely on some under privileged cleaner to pick up their mess - I like it!
Made some friends at the ON Korea both who gave me a cool new trucker hat!
Last but certainly not least, a big thanks to my sponsors:
Garmin Center Philippines
-
Token Wheels from YKK Bikes
-
Vellum Cycles
for their support towards my come back to racing!